Editor's Note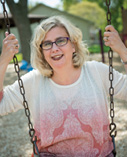 What a treat it has been creating this issue celebrating the centennial of the Newbery Medal! I hope you enjoy it all—from the trivia and timelines to the vintage photos from the ALA archives.
I've experienced a rush of emotions putting this issue together:
Nervousness. When we started, the amount we could cover seemed daunting, so we just had to pare it down to a manageable amount with just the right balance of fun, scholarly, and informative text and images.
Amazement. CAL is fortunate to have recruited some of the best specialists in children's literature—among them Kathleen T. Horning and Leonard Marcus—to share their expertise in this issue. My fangirling started early, but I tried to rein it in!
Sadness. Our entire ALSC family was saddened to learn of the death of former ALSC President Steven Herb in December 2021. Please enjoy his well-researched, and lighthearted, compilation of Newbery trivia in this issue.
Relief. It's always a relief to proof your final pages and then see the issue come to fruition. This one was especially gratifying since it truly did take a village—with special assistance from Cara Setsu Bertram at the ALA Archives, who helped us locate the amazing historical photos you see in these pages.
Joy! This issue also marks the start of my twentieth year (!) as editor of CAL. I remember my nerves working on the first issue—working hard to make contacts in the field who have gone on to help me immensely on this journey. Thank you for your support throughout the years.
Enjoy! &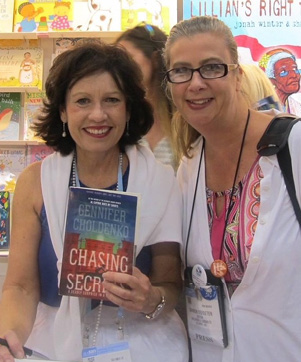 Refbacks
There are currently no refbacks.
© 2022 ALSC