Editor's Note: When Everyone Became a Teacher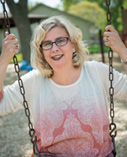 While I've always considered being a children's librarian as being a teacher, I never expected how much impact the word "teacher" would have in spring 2020. With the advent of the COVID-19 pandemic and school closures, many of us became full-time teachers to our own children. And that didn't come without its challenges.
And while schools and teachers did offer online assistance, many parents—like me!—struggled to keep thoughtful and effective learning going every day.
Cooking class? Sure! I can make cupcakes! Science? Buy a tomato plant and watch it grow! Physical education meant a brisk walk around the neighborhood.
Reading, obviously, has been our best subject! We've advanced in our chapter books—a new favorite of my daughter's is Out of My Mind by Sharon Draper. And she's also discovered the joy of Playaways—she can listen on the boat during her "on the boat" science class!
But the toughest thing during this pandemic—at least for me—has been dealing with the social isolation, both for myself and for my daughter. Of course, online meetings help us stay in touch—everyone's become a Zoom or Skype expert! But even seeing each other's faces on screen can't replace a high five or a hug.
By the time you read this, here's hoping life as parents, librarians, and teachers will be a bit more back to normal. But it's more likely our lives will be forever changed.
I truly hope that we'll come out of this unprecedented time of crisis and uncertainty with more kindness, compassion, tolerance, and understanding. Wouldn't that be a great silver lining? &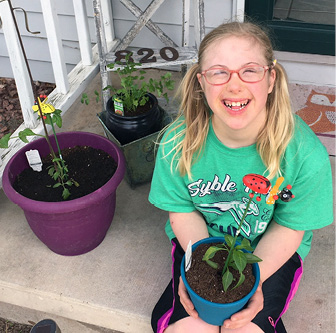 Refbacks
There are currently no refbacks.
© 2019 ALSC