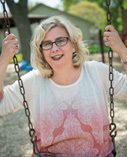 Editor's Note: CSK Awards Celebrate Fifty Years
The world was a very different place in 1969 when the Coretta Scott King Award was instituted to honor African-American authors. Dr. Martin Luther King had recently been assassinated. And there was no organized group to advocate for We Need Diverse Books.
But, thankfully, several librarians and a book publisher came together to establish the CSK Award, which will celebrate its fiftieth anniversary in 2019.
The awards and honors have gone to some of the authors and illustrators who have gone on to be icons in the world of children's lit—Kwame Alexander, Kadir Nelson, Jacqueline Woodson, Andrea Davis Pinkney, Christopher Paul Curtis, and many more notables.
Not only does this award ensure their names will be remembered and revered—it serves to remind us, and society as a whole, that these authors are not only great authors and illustrators of color, writing about their unique experiences—but that they are great authors. Period.
In a world where, unfortunately, color still exists as a barrier, it's important and soul-affirming that we celebrate fifty years of this award—ensuring future generations realize its legacy, its authors, and the fine legacy they leave behind for generations.
For more information on the upcoming celebrations at the ALA Annual Conference in Washington, DC, visit http://www.ala.org/rt/emiert/cskbookawards/csk50. &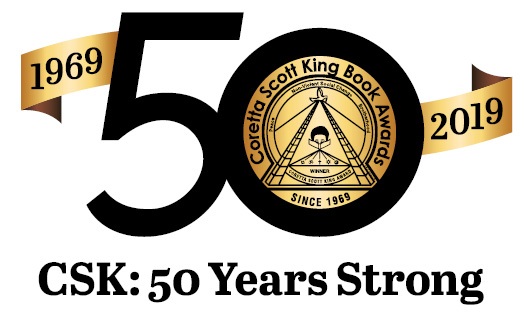 Refbacks
There are currently no refbacks.
© 2023 ALSC